---
DR. MEGHAN HOLPUCH
---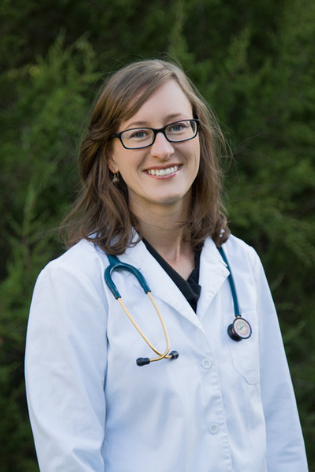 Meet Dr. Meghan Holpuch (also Dr. Meg)! Dr. Meg has agreed to be my body-double while I am taking some time to get to know our new family member! Dr. Meg and I trained together from 2013-2017 at the National University of Natural Medicine and shared many of the same pediatric mentors.
She has been practicing since 2017 and focuses on pediatrics and family health. Dr. Meg also sits with me on the Pediatric Association of Naturopathic Physicians board where we work together to improve naturopathic pediatric presence, education, advocacy, and resources for the U.S. and Canada.You will find Dr. Meg's full bio here – and rest assured, you're in great hands while I am away. If you have any questions or concerns, call, email or message us through your ChARM Patient Message portal. We'd be happy to connect.  – Dr. Meg Hammel
---
DR. MEGAN HAMMEL
---
Dr. Meg has devoted her practice wholly to the naturopathic care and treatment of children in Colorado and believes every child deserves health. She is passionate about creating a meaningful relationship with her patients and community to meet the unique health needs of each family.
Dr. Meg's clinical background lies in family medicine and pediatric health. Having graduated with honors from the National University of Natural Medicine in 2017, she has dedicated years of study to pediatric chronic illness including Autism, PANS/PANDAS, Down Syndrome, ADHD, and pediatric depression/anxiety. She has trained under some of Denver and Portland's leading pediatric naturopathic specialists.
.
Dr. Meg strives to empower individuals and families to utilize their body's healing ability and make healthy choices for themselves, their children, and the world around them.
When not practicing naturopathic medicine, Dr. Meg travels the globe, tends to her garden, practices yoga, or runs around with her dog Holden.
---
​
Memberships:
Colorado Association of Naturopathic Doctors
Pediatric Association of Naturopathic Physicians Board Member