DR. MEG IS A REGISTERED NATUROPATHIC DOCTOR IN THE STATE OF COLORADO BUT MORE IMPORTANTLY AN EDUCATOR AND AN ADVOCATE FOR YOUR HEALTH.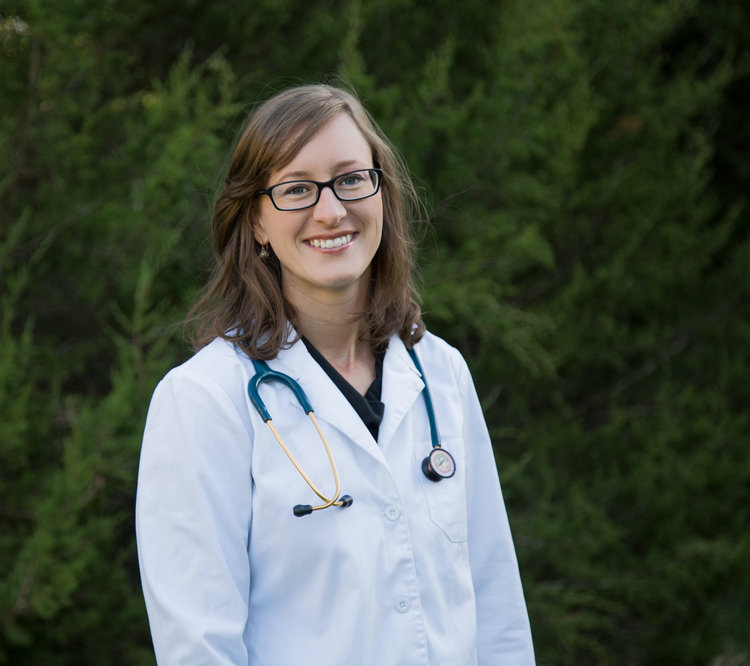 Dr. Meg was born and raised in Texas. As a child, Dr. Meg had childhood auto-immune illnesses that resulted in treatments that satiated the symptoms but didn't address the root cause.
Through the conventional medicinal model at age 7, Dr. Meg went through rigorous testing resulting in a diagnosis of asthma and severe allergies. There was still no remission or adequate relief for many years of allergy injections, medications, inhalers, and more predominately suppressive treatments.
Fast forward to 2011, Dr. Meg met a Naturopathic Doctor who made the appropriate changes in her life to alleviate the symptoms by treating the cause of the ailments Dr. Meg had been struggling with her whole life.
Through alternative therapies and lifestyle modifications, Dr. Meg has now been able to live a more fulfilling life with less sickness and more life experiences. This experience was the birth of Dr. Meg's passion for bringing these same principles and modalities to others.
Dr. Meg graduated from Texas A&M University with her Bachelors of Science degree in Biomedical Science. After being introduced to Naturopathic Medicine and then working for a fellow Naturopathic Doctor, she attended the National University of Natural Medicine and received her Doctorate in Naturopathic Medicine. NUNM is an accredited naturopathic medical school in Portland, Oregon.
During Dr. Meg's time in medical school, she spent time interning with Naturopathic Doctors focusing on pediatric primary care, midwifery, and chronic illness. After graduation from naturopathic medical school, Dr. Meg and her family moved to Steamboat Springs, Colorado, to make Naturopathic Medicine more available to the community. Dr. Meg's passions are skiing, biking, playing music, and spending time with her two kids, husband and doggies.
Dr. Meg is an active member of: American Association of Naturopathic Physicians, Colorado Association of Naturopathic Doctors and an active board member of the Pediatric Association of Naturopathic Physicians. Dr. Meg is also a local Rotary Club of Steamboat Rotarian.
My goal is to find the root cause of symptoms and treat the cause of the dis-ease. As we investigate the root cause of each individual's illness, we begin to treat, heal, and aid the body in its attempt to correct the dysfunction that causes symptoms. Health-care evolves with you and your body. Every person's health journey is unique, and no two people are the same; therefore, medicine should follow this same individualism in health.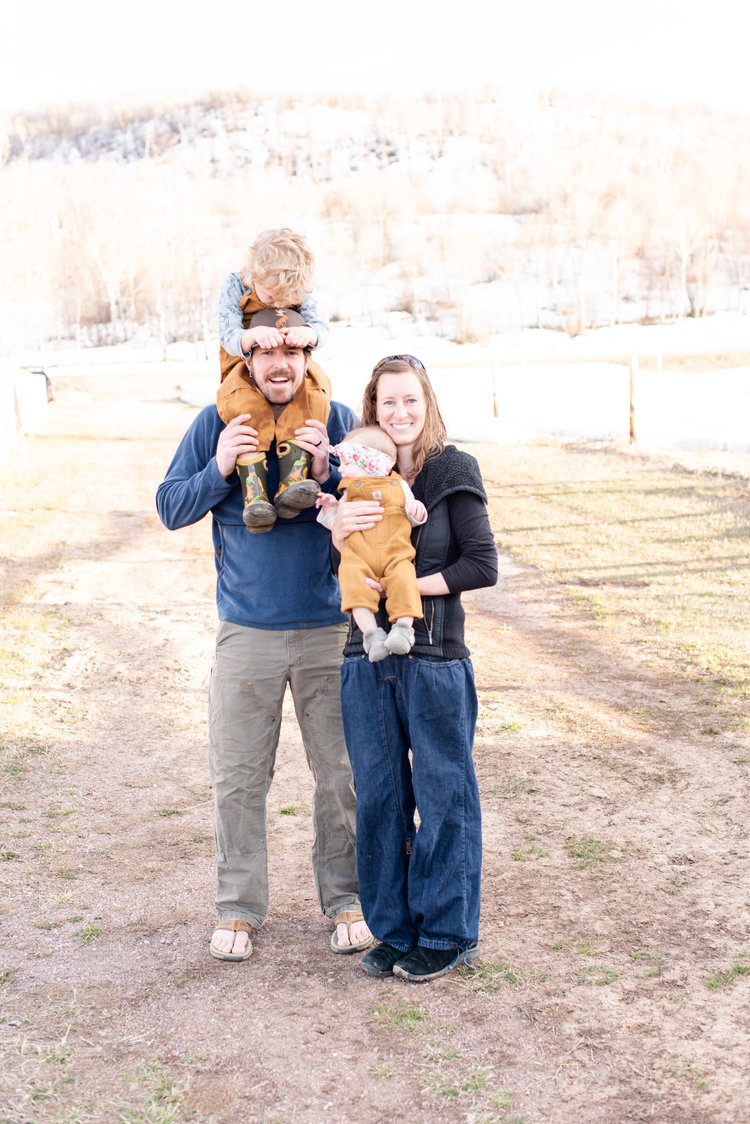 What is Naturopathic Medicine?
Naturopathic Medicine, as defined by the American Association of Naturopathic Physicians, is "a distinct primary health care profession, emphasizing prevention, treatment, and optimal health through the use of therapeutic methods and substances that encourage individuals' inherent self-healing process. The practice of naturopathic medicine includes modern and traditional, scientific, and empirical methods". Colorado registered Naturopathic Doctors (ND) must have attended an accredited four-year graduate-level naturopathic medical school that includes all of the same core basic sciences as a conventional medical school. At naturopathic medical school, students begin their education with the core science curriculum then proceed to a curriculum based on holistic disciplines including, but not limited to, botanical medicine, psychology, physical medicine, homeopathy, clinical nutrition, and environmental medicine. Naturopathic doctors also take two rigorous board exams before obtaining a license in most states, including Colorado. For more information on naturopathic schools, please visit here.